Graffiti has long been a form of expression in urban environments, but when it appears on private property or public structures without consent, it becomes a form of vandalism.
Removing graffiti is a challenging task that requires effective and efficient solvents. Among the range of solvents available, ESTISOL® esters such as ESTISOL 150, ESTISOL 130, and ESTISOL 135 have emerged as powerful solutions in the fight against graffiti. One of the primary reasons for using such ESTISOL® esters in graffiti removers is their remarkable solvency power.
Graffiti materials often comprise a variety of paints, inks, markers, and adhesives, making their removal challenging. ESTISOL® solvents can dissolve and break down these substances, effectively facilitating their removal from different surfac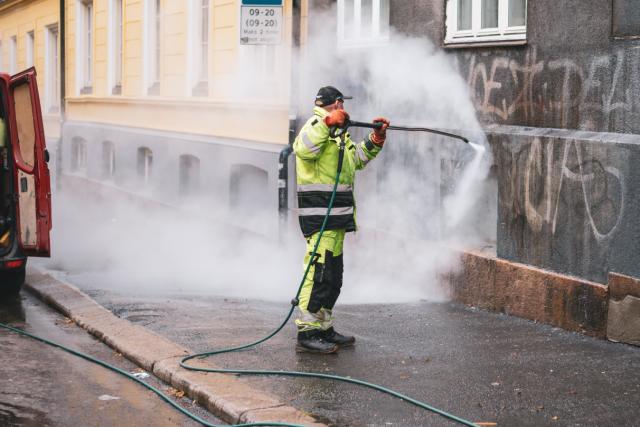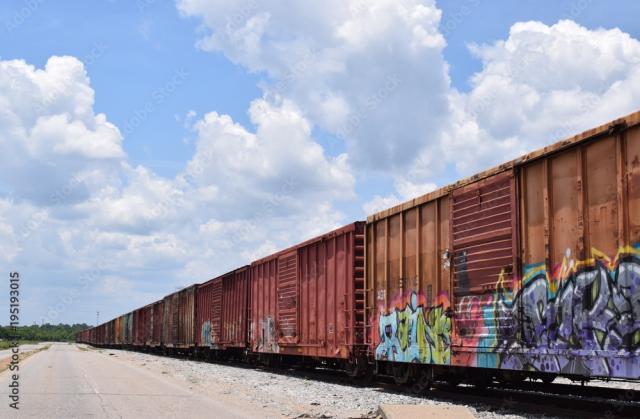 ESTISOL 150, ESTISOL 130, and ESTISOL 135 have proven their versatility and efficiency in various graffiti removal applications.
They can effectively tackle a wide range of graffiti materials, including spray paint, permanent markers, and adhesive residue. This versatility reduces the need for multiple cleaning products and simplifies the graffiti removal process, saving time and effort.
When considering the use of solvents, safety is paramount in an open application such as graffiti removers. ESTISOL 150, ESTISOL 130, ESTISOL 135 offer several advantages in this regard.
They have generally a high LD50 value, there are readily biodegradable, and they are non-flammable, making them safer for both users and the environment compared to traditional solvents such aromatics, and NMP.
ESTISOL 130 is even 100% bio-carbon based.
In addition to the ESTISOL® solvents, ESTI CHEM offers ESTISURF® surfactants for application as emulsifiers, wetting agents, and cleaning surfactants in graffiti removers. Typical ESTISURF® products for this application are ESTISURF 9114, ESTISURF M27, and ESTISURF CO 40.
ESTI CHEM can provide you with guideline formulations and application technology for effective graffiti removers with a variety of applications:
Gel-type products for used on concrete and brick walls

CLP label-free products for application painted surfaces

Microemulsion-based products for application on plastic, composite, and other sensitive surfaces