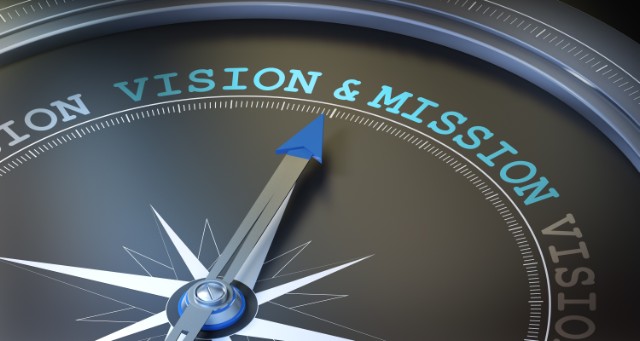 Introduction
Esti Chem was founded in 1988 in Copenhagen, Denmark, and the company has been developing over the years to be an important supplier of ester-based technologies used in formulated chemical products
Introduction
Vision
Esti Chem will be the preferred supplier of green & safe technology for use in formulated, chemical products.
Vision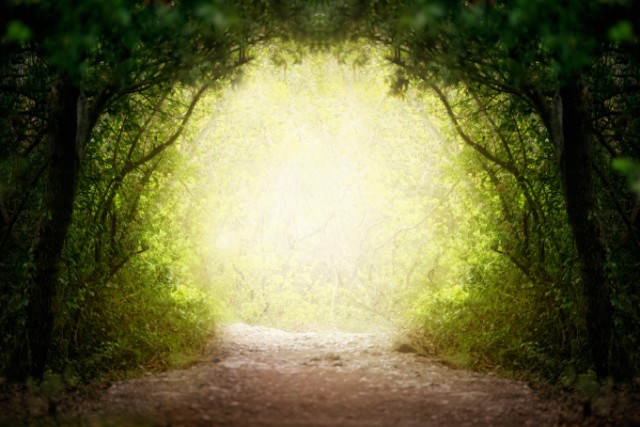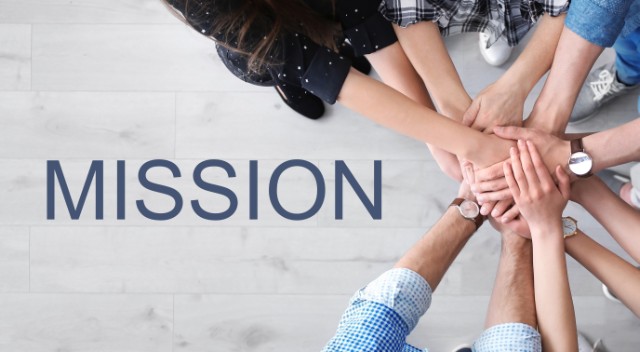 Mission
Esti Chem supplies chemical products, service and knowhow to the BtB market.
Esti Chem technology improves customers´ products, reduces the environmental impact and provides a safe working environment. Esti Chem is a dynamic workplace that gives employees space to develop and try out new ideas.