What is RSPO?
RSPO is a global, multi-stakeholder initiative on certified sustainable oil palm products
RSPO is a non-profit organization, which unites stakeholders from the 7 sectors of the palm oil industry: Oil palm producers, processors or traders, consumer goods manufacturers, retailers, banks/investors, and environmental and social non-governmental organisations (NGOs) to develop and implement global standards for sustainable palm oil through cooperation within the supply chain and open dialogue between its stakeholders.
All members have committed to produce, source and/or use sustainable palm oil certified by the RSPO.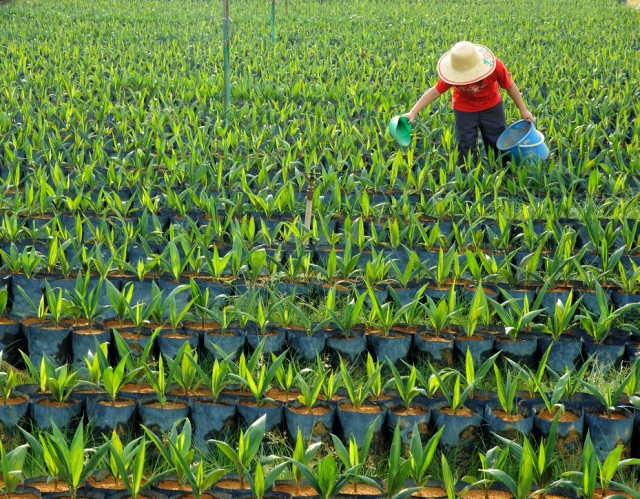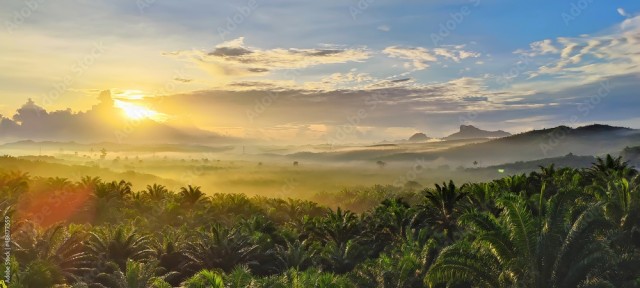 RSPO News
RSPO Impact report 2019 - Positive growth for substainabel palm oil!
The RSPO has released it's 2019 Impact Report, in September 2020, highlighting a significant increase in the uptake of Certified Sustainable Palm Oil.
A total of 7.07 million metric tonnes of CSPO (Certified Sustainable Palm Oil) was purchased by the market, and overall sales increased by 13%
Read about RSPO facts & figures her: IMPACT
RSPO News