ESTICLEAN products are generally applied for cleaning of work pieces and production equipment. The products can be applied in dip tanks, industrial washers, spray booths and in manual cleaning processes by a cloth & brush.
ESTICLEAN industrial cleaners are excellent alternatives to aromatic hydrocarbon solvents and other problematic solvents, especially for the removal of oil, grease, and bitumen from metal surfaces.
ESTICLEAN AR-PLUS MB is an optimized water-in-oil microemulsion based natural esters, polar solvents and wetting agents with zero VOC content.
ESTICLEAN AR-PLUS MB is particularly formulated for heavy-duty cleaning. It is a "trouble shooter" that can be applied in many areas, where customers are looking for alternatives to pure hydrocarbon solvents. It is safe to use on painted surface as well as on rubber and plastic parts.
Product


Type

Application

Properties


ESTICLEAN AR-PLUS MB

W/O Microemulsion

Surface cleaning

Dissolves bitumen spots

Easily flushed away with water

ESTICLEAN AS-VEG

Non-aqueous cleaner

Asphalt cleaning and release agent

Release effect & a

sphalt cleaning for road construction

ESTICLEAN AS-AQUA

Water miscible release agent

Asphalt release agent

Release effect on rollers in high dilution

ESTICLEAN 159

Ester solvent + Emulsifier

Industrial cleaning agent

Solvent for cleaning of polystyrene resins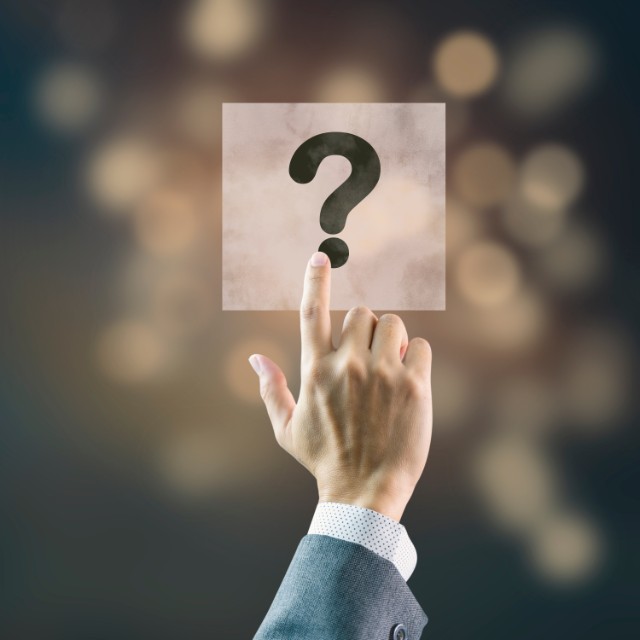 When would I consider using ESTICLEAN products?
You may not want to make your own formulation, you may not have the equipment for blending & filling of chemicals, or your expertise is in technical skills such as road construction and EPS molding of packaging/insulation materials – not in chemical formulations.
You may have a very good road to the market, you may sell other materials and services to the industry, and you see the opportunity for an add-on business to what you are doing today.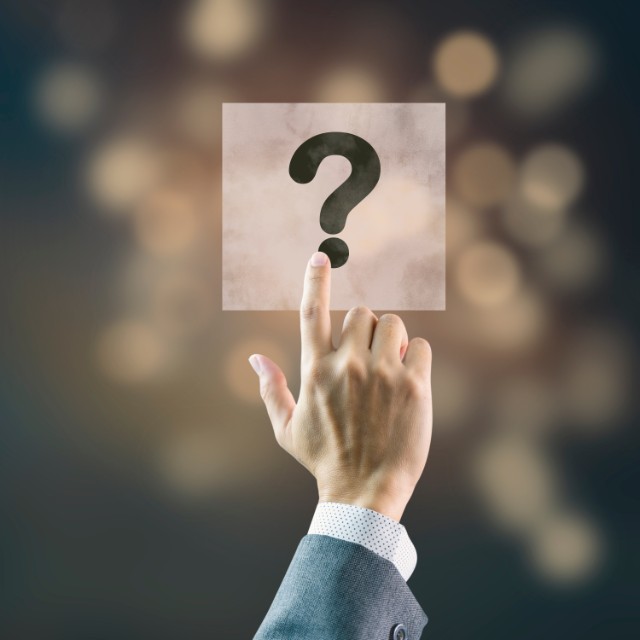 What can ESTICLEAN offer to the road construction industry?
Esti Chem offers a full range of asphalt cleaners and release agents for the road construction industry. The products have been used successfully for more than 15 years as alternatives to diesel and other mineral oil-based products.
By changing to ESTICLEAN products, you can remove hazardous chemicals from the working environment, you can reduce the risk for pollution of the environment, and you can reduce the consumption of chemicals by changing to non-evaporating materials.
The ESTICLEAN products are primarily produced on vegetable raw material basis and will help to reduce your CO2 footprint and improve the sustainability profile of your company.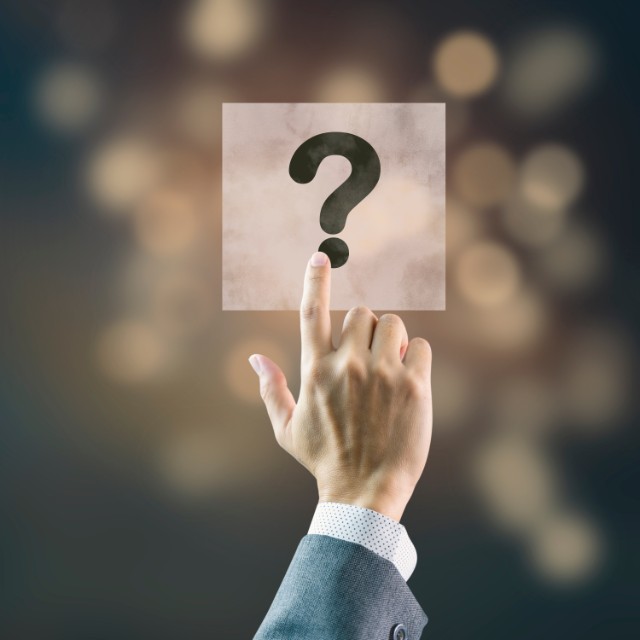 What can ESTICLEAN products offer to the EPS molding industry?
ESTICLEAN 159 is an excellent mold cleaner for the EPS industry, it replaces flammable solvents such as acetone, and is an efficient alternative to mechanical cleaning, which may damage the mold.