Values
Environment, Health & Safety
We care for the environment. Our products provide environmental, health and safety benefits to our customers. We take responsibility for our work environment in everyday life and develop it for the future.
Innovation
We create valuable technical solutions in close cooperation with our customers. Sustainable raw materials is the basis for our product development. We focus on professional and personal development to create new solutions and results for the future.
Values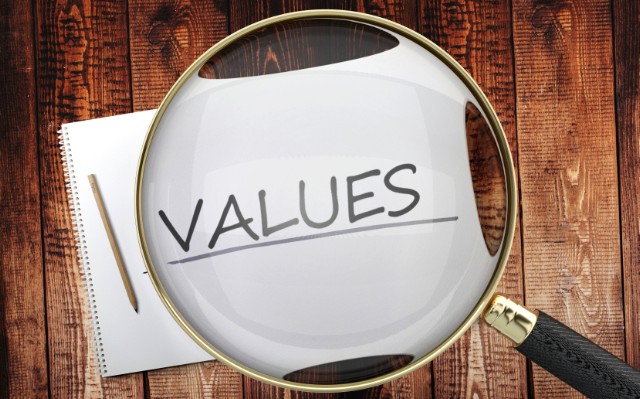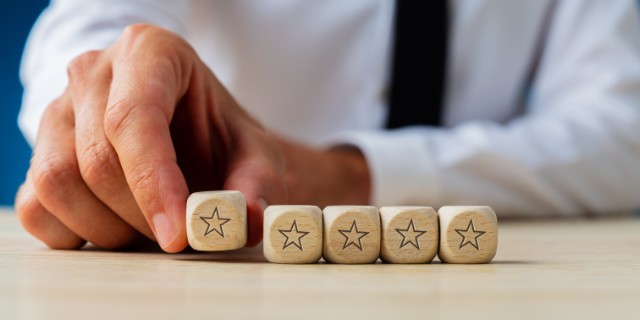 Quality and Service
We strive for excellent customer service and flexibility tailored to fit individual customer needs. We ensure the quality of our raw materials and products to deliver the right product quality and quantity at the agreed time. Our SO-certified processes form the framework for our operations.
Credibility
We give priority to an open and clear communication with customers, external partners, and colleagues. We see each other's personal and professional diversity as an enrichment for Esti Chem.
We live our values and policies in our actions.