Sustainable Development Goals
The Sustainable Development Goals (SDGs), also known as the Global Goals, were adopted by the United Nations in 2015 as a universal call to action to end poverty, protect the planet, and ensure that by 2030 all people enjoy peace and prosperity.
At ESTI CHEM we have for many years focused on several areas to improve the sustainable development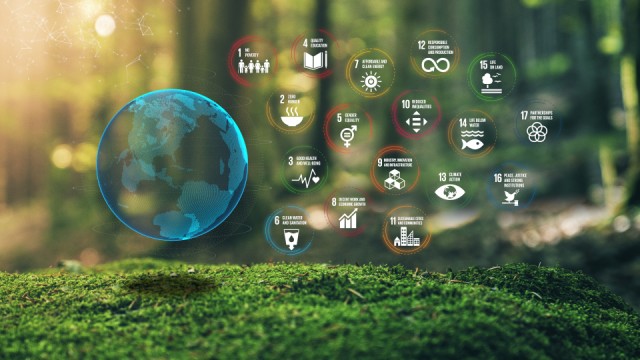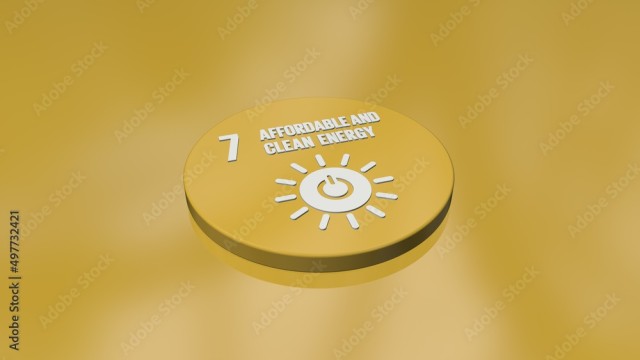 Green electric power
In 2021, we switched to sustainable power. 100% from windmills - "Green electric power"
Green electric power is CO2 neutral through certificates from our power supplier
Esti Chem use electricity for compressor machinery, for driving pumps, forklift in the production, in the office for light, computers and household.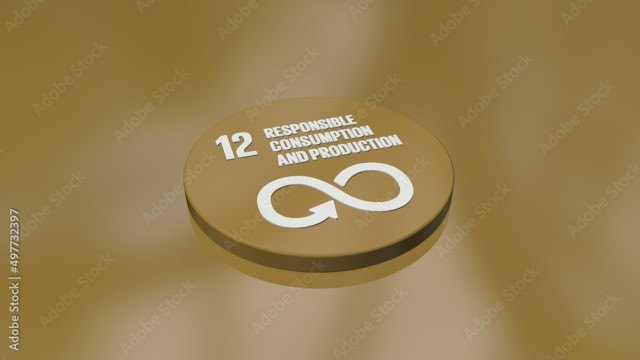 RSPO certified
Esti Chem acquired its RSPO certification in June 2019 according to the Supply Chain Model Mass Balance.
The way, palm oil is produced, needs to become sustainable
Goals Changing to RSPO certified Palm Oil:
2025: 50 % ⇒ 2028: 100 %
Results ACOP report:
2020: 8,6 % ⇒ 2021: 9,5 %