New Products & Applications
ESTISURF MF21-WW
How to develop an efficient cleaner for removal of rubber marks from industrial floors!
ESTISURF™ LF 181
is miscible in a wide range of highly alkaline formulations
Easy formulation and manufacturing using a single raw material for multiple formulations gives additional low production cost benefits.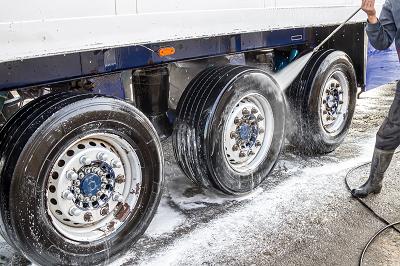 The optimized surfactant
ESTISURF M43-E
One optimized surfactant package – so many possibilities!
ESTISURF M29 - CLP LABEL-FREE
CLP label-free emulsifier for aliphatic hydrocarbons
Do you want a blue-white emulsion with almost no foam after shaking?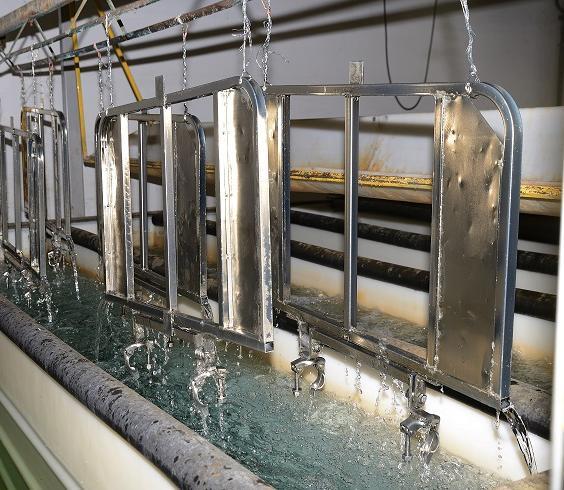 SAFER METAL DEGREASING
Cold Cleaning of metal workpieces is often done with hydrocarbon solvents.
BOOSTER SOLVENTS
ESTISOL 130 and ESTISOL 135 are applied booster solvents for commodity solvents.
ESTISURF™ BA POWER EMULSIFIERS
Esti Chem A/S offers a range of specialty surfactants under the ESTISURF™ brand.
RAW MATERIALS FOR ECO LABEL CLEANERS
Esti Chem focusses on the development & production of safe, effective and environmentally friendly chemicals.
ASPHALT RELEASE AGENTS FOR ROADS CONSTRUCTION & REPAIR
Efficient asphalt release agents are necessary for a quick and smooth workflow in road construction & repair.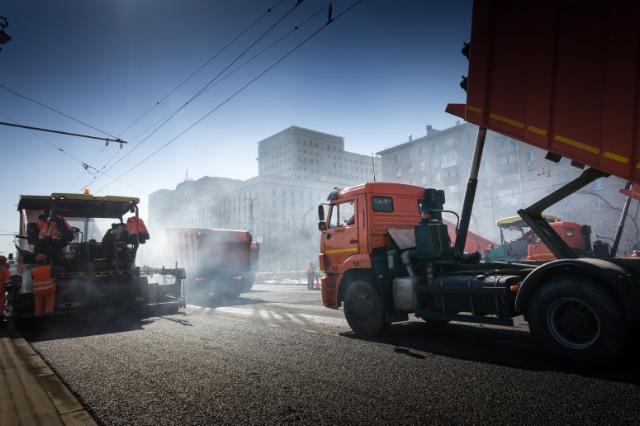 REPLACEMENT OF SOLVENTS
ESTISOL™ is the formulator's preferred alternative to aliphatic and aromatic hydrocarbons, limonene/orange terpenes and VOC-classified oxygenated solvents in formulated chemicals products.
ESTISOL™ - AVAILABLE IN RSPO QUALITY
We offer a broad range of esters with varying chemical structure based on saturated and unsaturated fatty acids.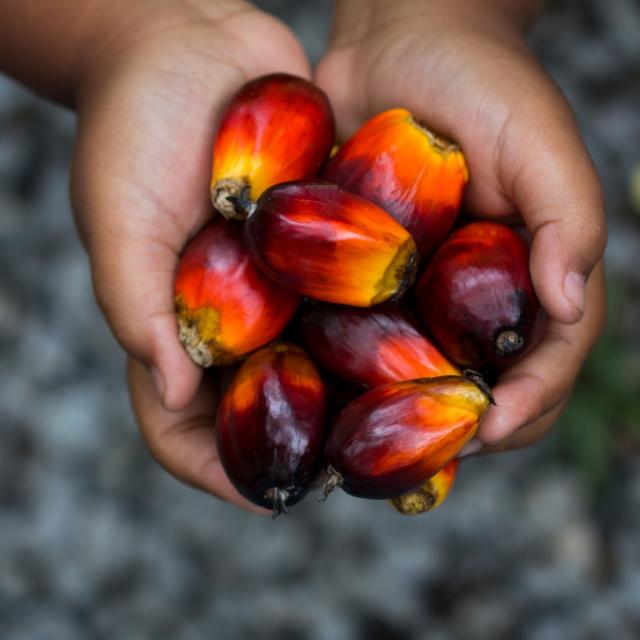 ESTISURF™ NARROW RANGE SURFACTANTS
Esti Chem A/S offers a range of specialty surfactants under the name ESTISURF™ brand providing extraordinary performance.