New Products & Applications
ESTISURF™ LF 181
is miscible in a wide range of highly alkaline formulations
Easy formulation and manufacturing using a single raw material for multiple formulations gives additional low production cost benefits.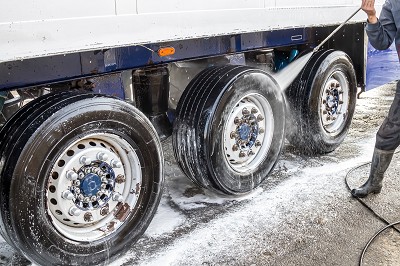 The optimized surfactant
ESTISURF M43-E
One optimized surfactant package – so many possibilities!
Building Green Chemicals
Focus on development & production of save, effective and environmentally friendly chemicals
RAW MATERIALS FOR ECO LABEL CLEANERS
Esti Chem focusses on the development & production of safe, effective and environmentally friendly chemicals.
ASPHALT RELEASE AGENTS FOR ROADS CONSTRUCTION & REPAIR
Efficient asphalt release agents are necessary for a quick and smooth workflow in road construction & repair.
REPLACEMENT OF SOLVENTS
ESTISOL™ is the formulator's preferred alternative to aliphatic and aromatic hydrocarbons, limonene/orange terpenes and VOC-classified oxygenated solvents in formulated chemicals products.
ESTISOL™ - AVAILABLE IN RSPO QUALITY
We offer a broad range of esters with varying chemical structure based on saturated and unsaturated fatty acids.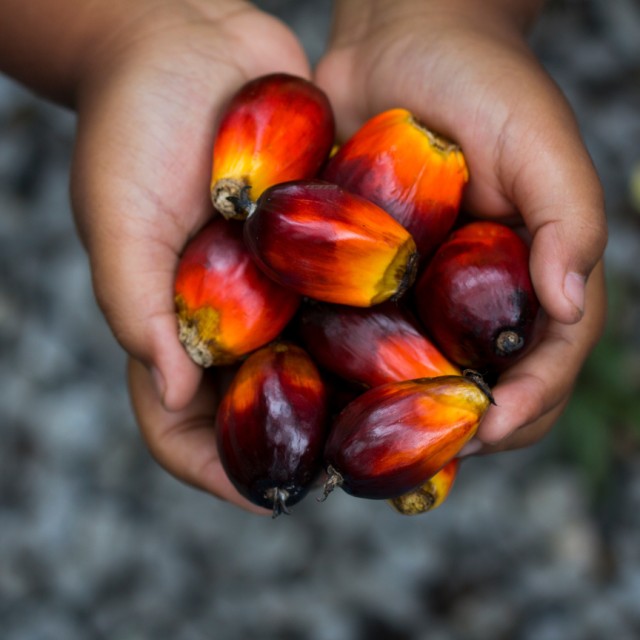 ESTISURF™ NARROW RANGE SURFACTANTS
Esti Chem A/S offers a range of specialty surfactants under the name ESTISURF™ brand providing extraordinary performance.
ESTISOL 222 - WITH A GOOD EHS PROFILE!
ESTISOL 222 is an aliphatic ester based on naturel fatty acids.
The product is a strong solvent with a very low surface tension, low viscosity, high flash point and no CLP label.