Cleaners for the recycling industry
Formulation raw materials
Since many years, Esti Chem is engaged in production formulation ingredients for application in industrial cleaners.
The recycling industry is booming and the need for efficient cleaning agents for cleaning of recycled materials increases.
Esti Chem provides a range of formulation ingredients for use in cleaners for the recycling industry:
Low foam surfactants

Wetting agents

Hydrotropes

Optimized surfactant packages

Silicone oil-free defoamers for tank-side addition.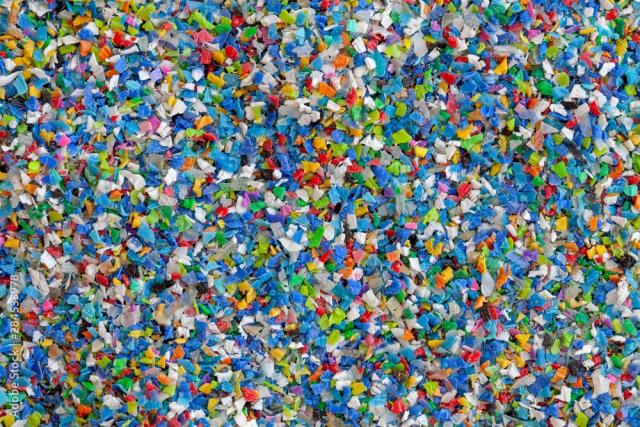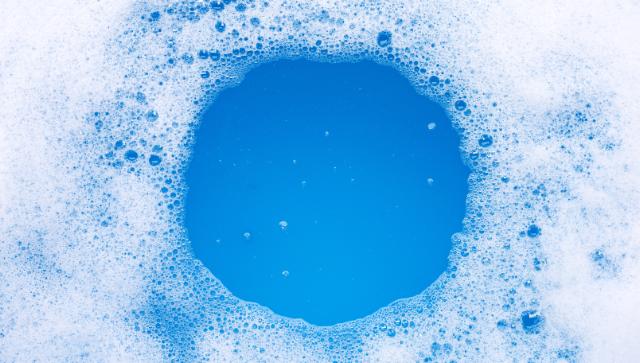 | | |
| --- | --- |
| Highlights: | |
| ESTISURF 9114 ⇒ | Cleaning surfactant – narrow range – low content of free alcohol - low odour |
| ESTISURF BA 1206 ⇒ | Cleaning surfactant with very low CMC – low dosage necessary |
| ESTISURF LF 139 ⇒ | Low-foam cleaning surfactant - fatty alcohol EO/PO |
| ESTISURF LF 200 ⇒ | Easy-to-formulate low foam surfactant package for very high alkaline products |
| ESTISURF A100-40 ⇒ | Low-foam hydrotrope for alkaline cleaners |
| DEFOAMER 100 FI ⇒ | Silicone oil-free tank-side defoamer |
| DEFOAMER 1000 ⇒ | Very powerful silicone oil-free tank-side defoamer |
Learn more:
ESTISURF - DEFOAMER - ESTISURF™ NARROW RANGE - ESTISURF™ BA POWER EMULSIFIERS