The optimized surfactant for a multitude of formulations
ESTISURF M43-E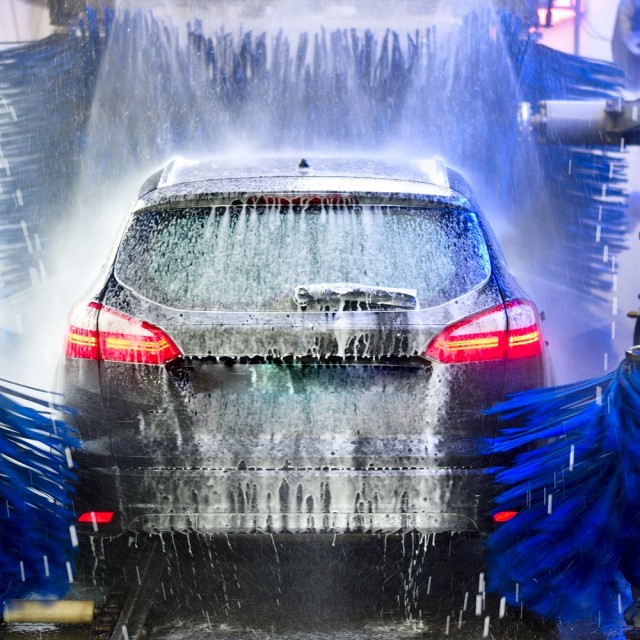 ESTISURF™ M43-E:
ESTISURF M43-E shows excellent degreasing properties in all types of water-miscible products under acidic, neutral, or alkaline conditions
ESTISURF M43-E is based on fatty alcohol ethoxylates and alkyl polyglucosides
You can get Eco-label on your cleaners based on ESTISURF M43-E according to Nordic Swan & EU-Flower or Swedish Eco-label "Bra Miljöval"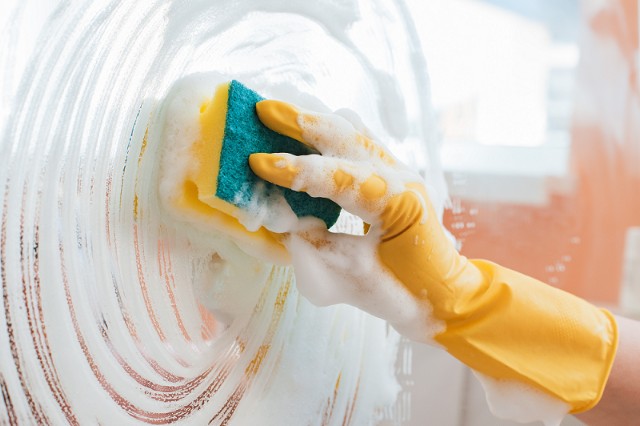 Conclusion:
ESTISURF M43-E shows the best overall performance compared to standard cleaners having both supreme wettability and degreasing properties.
ESTISURF M43-E can be used as the only surfactant in cleaner formulations or together with the anionic Lauryl Ether Sulphate, LES.
ONE optimized surfactant package – SO MANY possibilities!