Self-emulsifying lubricant esters
ESTIMOL esters are multi-functional esters based on alkoxylated polyols, diacids and monocarboxylic acids. ESTIMOL are applied in industrial, functional fluids and improves two or more of the following properties:
✓ Lubricity
✓ Emulsion stability
✓ Corrosion inhibition
✓ Coupling activity

ESTIMOL TE esters:
The TE series consists of alkoxylated complex esters, nonionic in nature, with excellent lubricating properties.
ESTIMOL C esters:
The C-series contains esters with a free carboxylic acid group that is neutralized by alkanolamines in the fluid concentrate. The multi-functionality gives superior lubricating and emulsifying properties in water miscible functional fluids. ESTIMOL CX-N is a lubricating additive package for use "as-is" in both concentrates and as tank-side additive. Commercial applications of ESTIMOLs are found in water-miscible cutting fluids, deep-drawing lubricants, release agents and emulsifier packages.
ESTIMOL Grade

Description

Flash point

(°C)

Acid value (mgKOH/g)

Viscosity (cSt/40°C)

Pour point (°C)

Density (20°C)

Iodine value
(gI2/100g)

Bio-based Carbon*

Properties


TE 2000 N

Nonionic

264

7

293

-14

1.061

30

High viscosity in aqueous media
Lube additive in forming fluids
Self- emulsifying

CX-N

Package

136

30

135

-10

0.977

70

Lube additive in cutting fluids
Self-emulsifying

CE 960NN

Nonionic

160

54

80

< 0

0.989

60

Lube additive in cutting fluids
Self-emulsifying when neutralised

Bio-based content in %

► NO DOT= X ≤ 5 - Synthetic-based ► = 50 ≥ X > 5 - Partly bio-based ► = 95 > X >50 - Predominantly bio-based ► = X ≥ 95 - Bio-based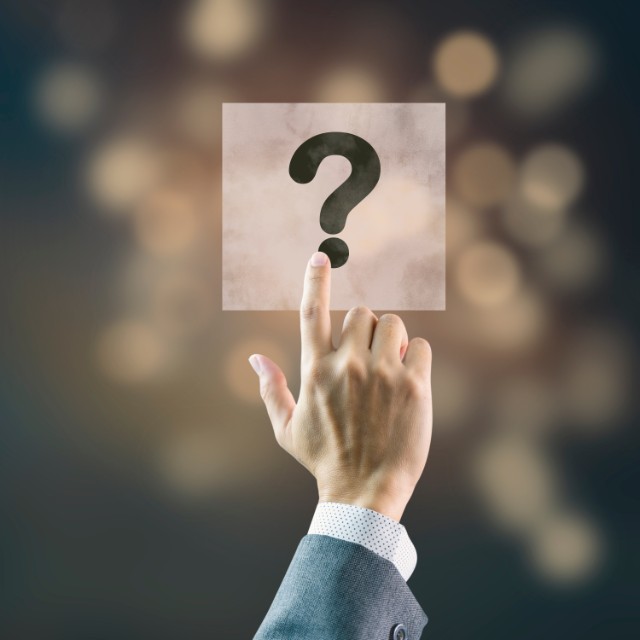 What are the main benefits of ESTIMOL lubricant additives?
ESTIMOL esters bring extraordinary lubricant properties to aqueous lubricant formulations.
The main application of ESTIMOL is in metal working fluids, but ESTIMOL esters also find applications in other types of water-miscible lubricants such as release agents and lubricants used in renovation of sewage piping with polymer inner-liners.
ESTIMOL products are free from chemical hazard labelling (CLP labelling), they are biodegradable and easy to formulate into water-miscible lubricants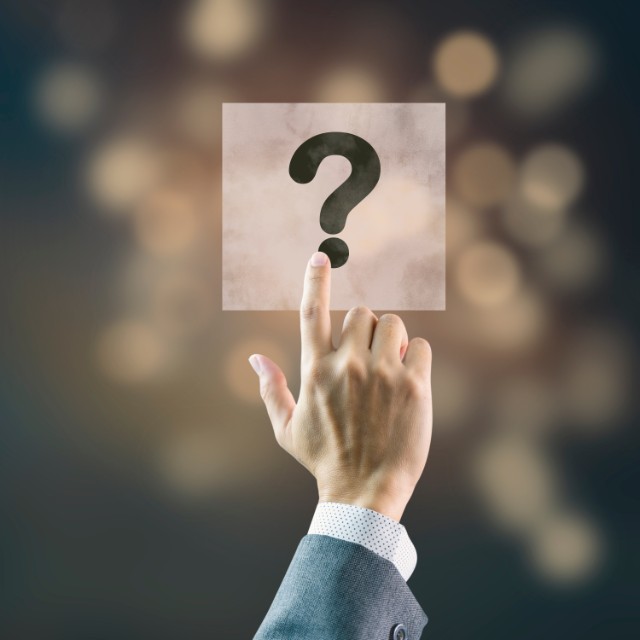 What is the difference between the various ESTIMOL grades?
ESTIMOL TE 2000 N is a nonionic, alkoxylated oligo-ester, which is soluble in water. When applied in hard water, it is recommended to add a small amount of sequestering agent to get a 100% clear solution. Mixtures between water and ESTIMOL TE 2000 show an extremely high viscosity around 40% ESTIMOL TE 2000, which makes the lubricant adhere to the surface. The lubricant may be formulated with a lower active content, and the increase in viscosity in then seen after application on the surface, when the water starts to evaporate.
ESTIMOL CE 960 NN is an anionic, alkoxylated ester, which is supplied on its acidic form. The acid value is neutralised by alkanol amines as a part of the formulation of the metal working fluid. When neutralised in the formulation, ESTIMOL CE 960 NN has emulsifying, corrosion protection and lubricant properties – all in one molecule!
ESTIMOL CX-N is a self-emulsifying, lubricant additive, which may be applied in the metal working fluid concentrate or as tank-side lubricant additive for metal working processes that require extra lubricity.