The right product is a key-criteria for success
To break new ground and move the development forward in the direction of safer products, a close cooperation between the raw material supplier and the formulator is essential. Over the years we have establish many cooperation projects with our customers, where customer-specific solutions are developed. This business model has generated important solutions for our customers, and Esti Chem has been challenged to present new solutions, which have not been available in the present product range.
Formulated chemical products such as industrial cleaners are very diverse in their composition and application profile. If our existing products should not fulfil the requirements for a specific project – we can develop alternatives in partnership with you!

We work under a Non Disclosure Agreement (NDA) and run development projects ranging from a few months to several years.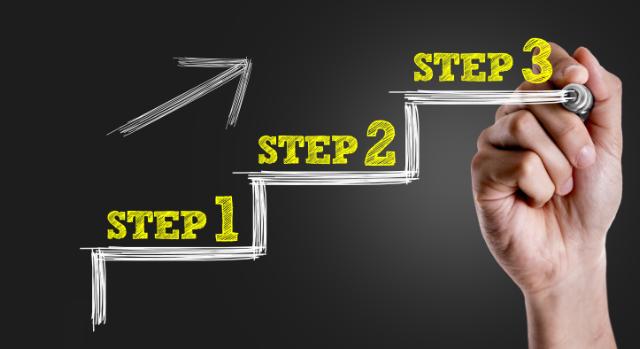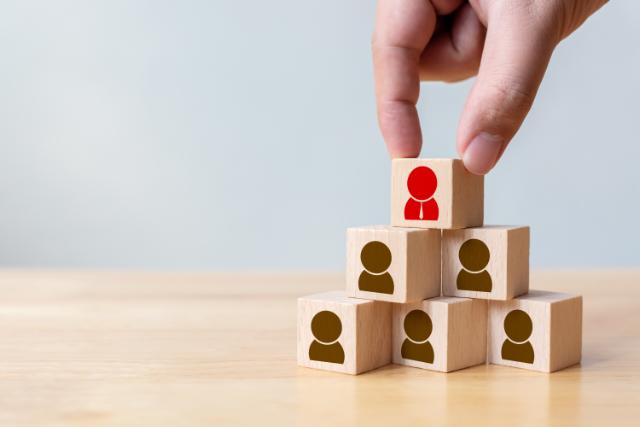 An opportunity for you
See FORMULATION INGREDIENTS for more information about our current Esti Chem product range.
If you want to make your own individual formulation development with our assistance, see FORMULATION TECHNOLOGY for further information.