History
The company was established on 2 March 1988 in Copenhagen. Esti Kemi A/S was an independent company until October 1991, when Haltermann AG, with head office in Hamburg/Germany, acquired the complete share capital. The company name was changed to Esti Chem A/S as most of the activities were devoted to the export markets. The Haltermann Group was founded on 8. January 1898 in Hamburg by Johann Haltermann with hydrocarbon solvents, mineral oils, and special blends as the main products.

Esti Chem´s products were sold as environmentally friendly alternatives to hydrocarbons, and the sales was expanding in many market segments, where the environmental pressure on traditional solvents was increasing.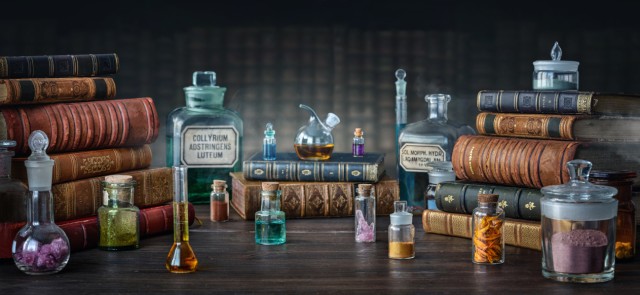 At the end of the 1990ties the Haltermann family wanted to step out of the ownership position, and Haltermann AG was acquired by the UK-based investment company Ascot plc in December 1998.
Ascot plc was acquired by The DOW Chemical Company (DOW) in June 2001 and Ascot plc was liquidated shortly thereafter. Esti Chem was working as a specialties chemicals company within DOW until April 2006, where Esti Chem was acquired by Additiv-Chemie Luers GmbH & Co. (ACL). ACL sold a part of the shares to Managing Director Thomas Mathiesen, and Esti Chem is today jointly owned by the two parties.
ACL and Esti Chem belong to the family-owned DS Group of companies based in Bremen/Germany.
Milestones
2022:
Esti Chem works in close cooperation with Additiv-Chemie Luers and Levaco Chemicals to expand the DS Group´s position in the field of industrial specialty chemicals
2006:
Esti Chem A/S is acquired by Additiv-Chemie Luers GmbH (80% and Thomas Mathiesen (20%) within the DS-GRoup in Bremen
2001:
ASCOT plc. acquired by DOW Chemicals
1998:
Haltermann Group acquired by ASCOT plc.
1991:
Esti Chem A/S acquired by Halterman AG

Works as "Green Products" dept. within the Haltermann Group
1988:
Esti Chem A/S founded in Copenhagen, DK

Products and customers established