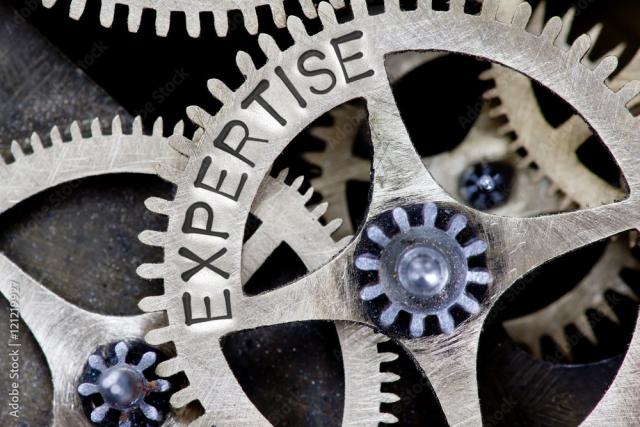 Esti Chem solutions for the development of next generation degreasers
ESTI CHEM produces a wide range of raw materials for use in formulating degreasers for use as heavy-duty degreasers in the industry, for metal degreasing, for washing industrial floors, removal of asphalt spots, automotive degreasers, engine degreasers, and many other tasks. We offer the individual raw materials in the form of cleaning surfactants, hydrotropes, emulsifiers and defoamers, but we also offer optimized solutions in the form of combinations of surfactants and additives to achieve a fast and cost-effective development process.
A special area is ESTI CHEM's technology using microemulsions based on our well-known ESTISOL® bio-based solvents. ESTI CHEM's microemulsion technology provides a range of unique product properties for the development of degreasers such as:
Excellent degreasing performance
Low or no CLP hazard labelling
Low or no VOC emissions
Good biodegradability
Reduced CO2 footprint
ESTI CHEM has built on this technology over the last 20 years, and by working with us, you will get access to this unique chemistry found nowhere else.
Why are many formulations of degreasers changing now? 
Degreasers is a very diverse product group using solvent-based & water-based technologies, and a wide range of raw materials are applied for the formulation of such products.
In recent years, there has been a drastic development in the requirements for reducing the content of solvents, reducing the use of substances with irritating effects, and reducing the pH value from very high (13-14) to a value in the range of 10-11. As well, there is a general desire to use the products with a better profile in terms of safety for the environment and for the users without compromising on the effect.
Another aspect is the desire to use bio-based raw materials when formulating degreasers. There is an increasing awareness in the industry about the use of raw materials that are based on renewable raw materials to reduce the company's carbon footprint. This work is still in a very early stage in most areas, but by starting now, you will be sure that your degreasers are in-line with the requirements of the future.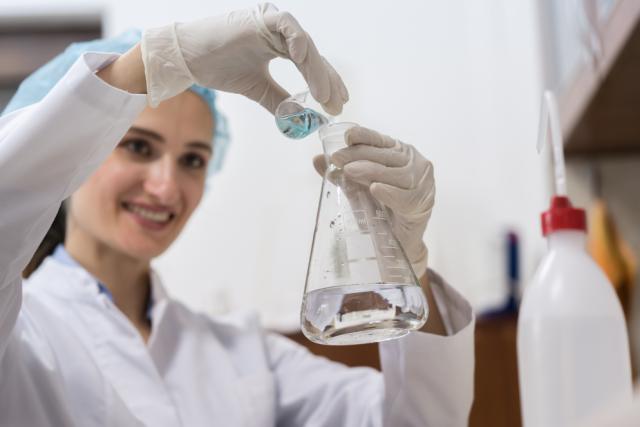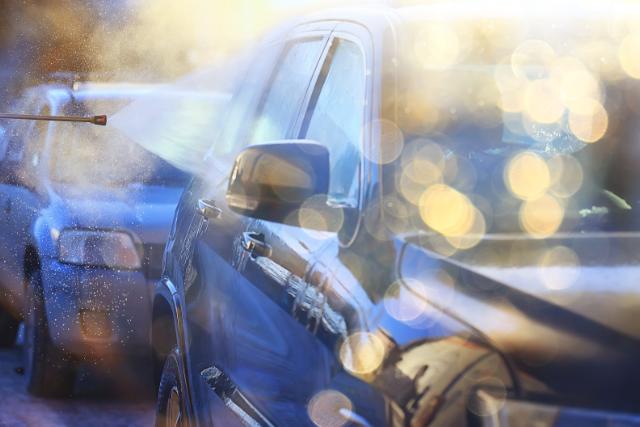 Esti Chem solutions to changes in the requirements for formulation of degreasers
Formulation of the next generation of degreasers is challenging, but ESTI CHEM offers several solutions to meet the new requirements. ESTI CHEM's solutions bring advantages for customers on many fronts:
Use of renewable raw materials where possible to reduce carbon footprint and to reduce CLP labelling
ESTISOL® bio-based solvents to remove VOCs and reduce the CLP hazard labelling
Nonionic surfactants based on narrow-range technology to reduce foam and odor caused by free fatty alcohols
Hydtotropes on synthetic or natural basis with excellent hydrotrope effect and low-foam if required
Microemulsions of ESTISOL® bio-based solvents for degreasing without VOC and CLP labeling
CLP label-free emulsifiers for degreasing solvents
Defoamers without silicone oil and thereby no problems with subsequent surface treatment
Esti Chem products for application in degreaser formulations
ESTI CHEM's raw materials for use in environmentally friendly, biodegradable degreasers are found in three product groups: ESTISOL®, ESTISURF® and DEFOAMER.
ESTISOL® solvents are esters, mainly based on vegetable fatty acids, which are used as alternative hydrocarbon solvents in degreasers. ESTISOL® can be used in 100% active, anhydrous products, but they can also be used in emulsified form, either in the form of white emulsions or in the form of transparent and stable microemulsions using ESTISURF® microemulsion technology. Many ESTISOL® products are available to fit the needs of the formulator:
A broad range of vegetable-based ESTISOL® ester solvents based on fractionated C6-C18 fatty acids and C1-C13 alcohols. Most of them are non-VOC solvents; the bio-carbon content is high, and they are often applied in eco-label degreasers.
An exclusive selection of high-polarity solvents with polymer-dissolving properties for application in paint strippers and graffiti removers, but also in 100% solvent-based degreasers in applications, where water-based products cannot be applied due to lack of efficiency or negative effects from water in the process.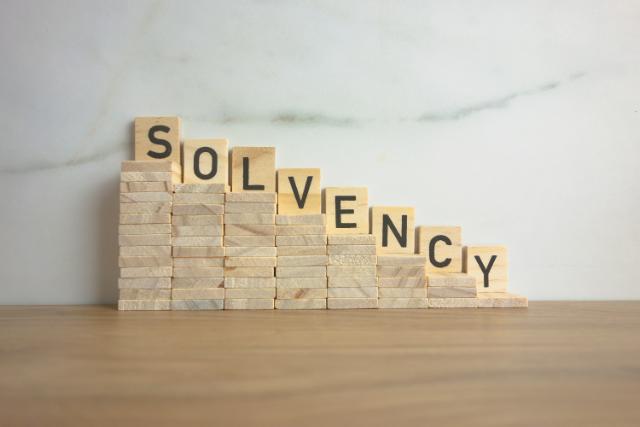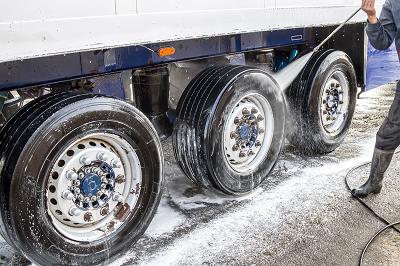 The ESTISURF product range
Contains many important product types that are essential for the development of modern recipes for degreasers. ESTI CHEM can offer several technologies that all enable the formulation chemist to develop degreasers that meet future requirements for this product type:
Fatty alcohol ethoxylates and alkoxylates based on synthetic and vegetable fatty alcohols. We offer a wide range of products from C8 to C18 fatty alcohols with varying contents of EO and PO. The products have varying degrees of oil and water solubility, and several products are low foaming, which is an advantage in degreasers for spray applications.
Nonionic emulsifiers for use in emulsifiable degreasers based on ESTISOL® vegetable fatty acid esters, hydrocarbons, or combinations of these solvents.
Amphoteric and anionic hydrotropes used to control the cloud point of water-miscible degreasers.
Microemulsion concentrates based on optimized combinations of selected surfactants and ESTISOL® bio-based solvents. This is ESTI CHEM's core technology, which in countless cases has proven to work as a substitute for organic solvents for degreasing.
Esti Chem's DEFOAMER products
Our DEFOAMER products are free of silicone oil and do not cause problems with subsequent surface treatment e.g. painting or phosphating. The DEFOAMER products can be used in the concentrate or as a tank-sit additive to the diluted degreaser. DEFOAMER is distinguished by having a good long-term effect and being easier to incorporate into the concentrate than defoamers based on silicone oils, which often separate during storage.