The use of ESTISOL®, ESTISURF® and DEFOAMER products in coating formulations
Industrial and DIY coatings play a crucial role in protecting and enhancing the durability and aesthetics of various surfaces.
Vegetable and synthetic ESTISOL® esters have emerged as highly effective solvents and coalescing agents in the coatings industry. Likewise, ESTISURF® surfactants and silicone oil-free DEFOAMER product have established themselves as important components in improving coating performance.
ESTISOL® esters are compounds formed by the reaction of an acid with an alcohol. They exhibit a diverse range of physical and chemical properties, making them suitable for various industrial applications. In the context of coatings, ESTISOL® are valued for their low volatility, high solvency power, excellent film-forming capabilities, and compatibility with a wide range of resins.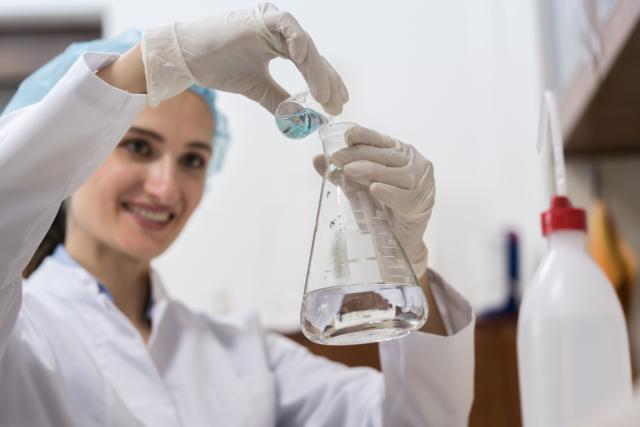 One primary application of ESTISOL® synthetic esters in coatings is as a solvent.
Due to their excellent solvency power, they effectively dissolve resins and additives, facilitating the preparation of coating formulations.
ESTISOL 140, ESTISOL 150 and ESTISOL 165 are applied as slow-evaporating tail-solvents in coating formulations. ESTISOL 325 is a highly unsaturated vegetable ester and will exhibit oxidation drying properties with alkyd resins. ESTISOL 325 may partly replace hydrocarbon solvents in wood protection agent and costing formulations.
The utilization of ESTISOL® esters offers several advantages in industrial coating formulations.
Firstly, their compatibility with various resin systems allows formulators to optimize coating properties for specific applications.
Secondly, synthetic esters contribute to the reduction or elimination of volatile organic compounds (VOCs) in coatings, complying with stringent environmental regulations.
ESTISOL® esters are also biodegradable, further supporting sustainable coating practices.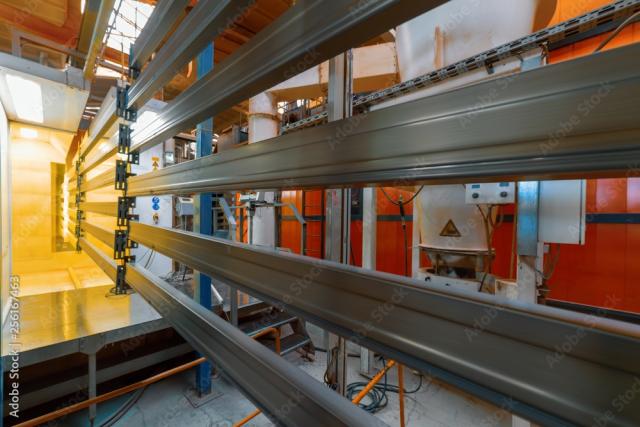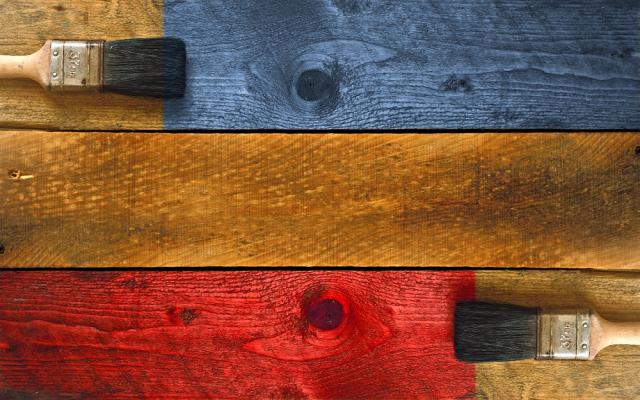 Synthetic esters also function as coalescing agents in industrial coating formulations. Coalescing agents play a vital role in the film formation process by promoting the fusion of polymer particles during drying.
Synthetic esters aid in the formation of a continuous and uniform film, enhancing coating durability, gloss, and resistance to mechanical stress. They facilitate the proper coalescence of latex particles, reducing the minimum film-forming temperature and improving the overall performance of waterborne coatings.
ESTISOL 237 shows excellent performance as coalescing agent in waterborne coating formulations.
ESTISURF CO40 is applied as pigment dispersing aid in pigment grinding processes. ESTISURF CO40 has no CLP labelling and has a high bio-carbon content compared with traditional dispersing aids based on petrochemical raw materials.
ESTISOL 242 and ESTISOL 312 are applied as carrier fluids in metal pigment dispersions. The ESTISOL® are 100% saturated fluids showing excellent color stability when exposed to light, they are non-VOCs, they have a low viscosity and shows excellent surface wetting properties.
ESTISURF 1618/3 and ESTISURF 1618/7 are efficient emulsifiers for oils and waxes applied as emulsions in coating formulations.
Both products are based on vegetable fatty alcohols, they are liquid at room temperature, and they CLP label-free.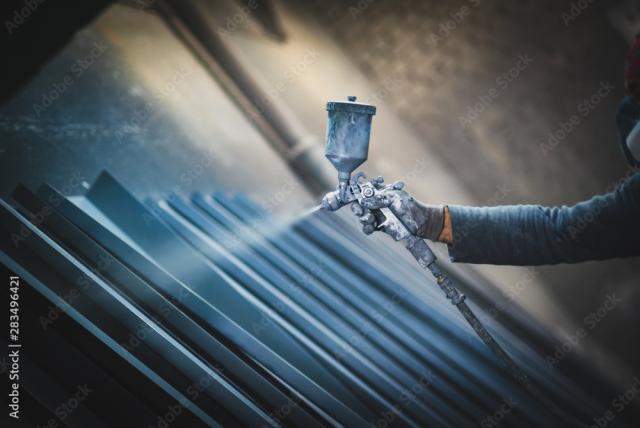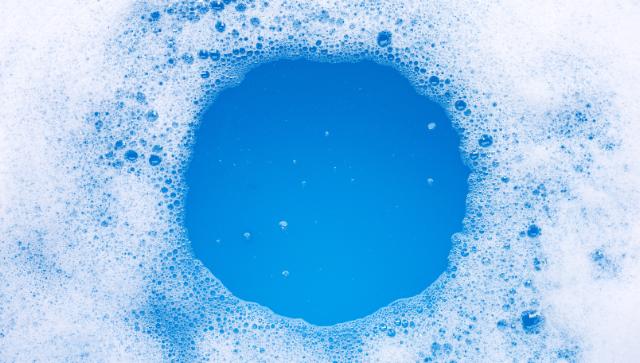 Our DEFOAMER silicone oil-free defoamers are efficient additives to waterborne coatings to control foam and de-aeration properties.
DEFOAMER 700 and DEFOAMER 1000 are recommended for application in aqueous coating formulations.
They show excellent defoaming performance, they are persistent and do not separate during storage. DEFOAMER 1000 is a 100% active material.