We cover applications for
Institutional Cleaners
The INSTITUTIONAL CLEANERS market segment covers the applications of ESTI CHEM products in floor cleaners, hard surface cleaners, floor polish strippers, paint removers, and defoamers.
This segment includes many special products for example for removal of hand ball resin and other stubborn soils on the floors of sport arenas.
Nonionic surfactants find extensive use in a variety of cleaning formulations, including floor cleaners, dishwashing detergents, laundry detergents, and general-purpose cleaners.
Their versatility allows them to effectively remove grease, oils, dirt, and stains from different surfaces without causing damage or leaving residues.
ESTI CHEM offers a broad range of products based on C10 and C13 fatty alcohols. Please contact ESTI CHEM for specific product recommendations.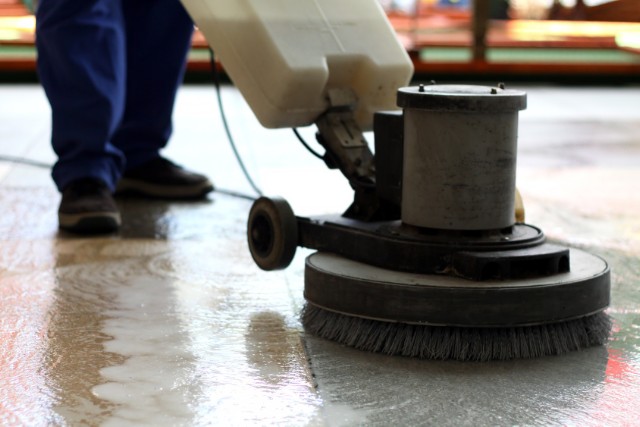 Low foaming nonionic surfactants are known for their low-foaming properties, which make them suitable for use in automatic dishwashers, high-efficiency laundry machines, and floor cleaners. The absence of excessive foam ensures efficient cleaning and prevents foam-related issues. ESTI CHEM offers a range of low-foam nonionics for such applications:
ESTISURF 264, ESTISURF 9114, ESTISURF LF 139, ESTISURF LF 181, ESTISURF LF200, and ESTISURF LF 263
Hydrotropes are used to control formulation stability and cloud point. ESTI CHEM offers a range of hydrotropes with varying chemistries and foaming characteristics:
ESTISURF A100-40, ESTISURF GS40, ESTISURF GS50, ESTISURF GS60, ESTISURF M10, and ESTISURF M11 MB.
A specialty group of ESTISURF® is the MICROEMULSION CONCENTRATES, which offer the best of cleaning from two worlds in a water-based system with additional solvent power form emulsified ESTISOL® esters.
Our MICROEMULSION CONCENTRATES offer quick formulation development of stable and very effective microemulsions with built-in ESTISOL® solvent power for oil & grease removal.
ESTISURF MF20 MB, ESTISURF MF2-EC1 MB, and ESTISURF MF37 MB are recommended for the use in high-performance institutional cleaners for cleaning of stubborn dirt. ESTISURF MF21-WW is especially suited for removal of resin and rubber marks from sport arenas.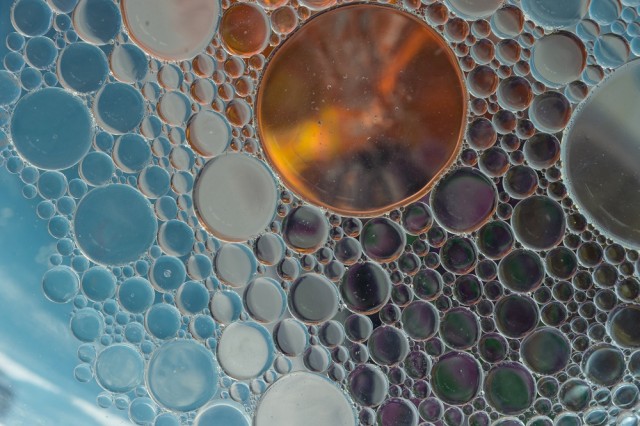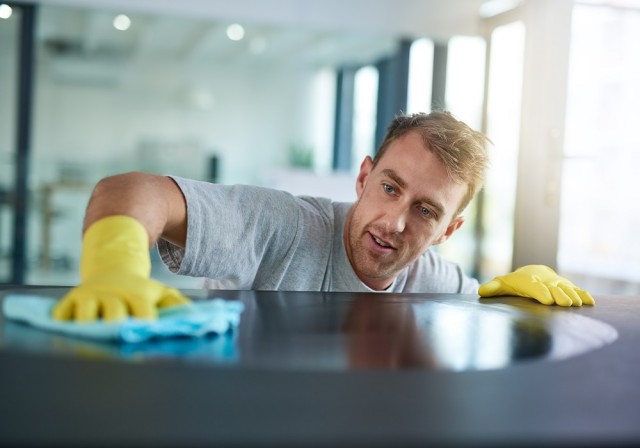 ESTISOL 130, ESTISOL 135, ESTISOL 150, and ESTISOL F3185 have proven their versatility and efficiency in various graffiti removal applications. This effect may also be applied in cleaners to remove permanent markers, inks, and color spots in institutions.
When considering the use of solvents, safety is paramount in an open application such as graffiti removers. ESTISOL 130, ESTISOL 135, ESTISOL 150, and ESTISOL F3185 offer several advantages in this regard. They have generally a high LD50 value, there are readily biodegradable, and they are non-flammable, making them safer for both users and the environment compared to traditional solvents such as aromatics, and NMP.
ESTISOL 130 is even 100% bio-carbon based.
DEOAMERs are applied in many types of cleaner concentrates or as tank-side additive to the diluted cleaners. ESTI CHEM defoamers are silicone oil-free and can be flushed away leaving no residues on the surface.
The DEFOAMERs have a unique combination of efficiency and persistency, they are easy to dose and formulate, and do not lead to problems in subsequent surface finishing such as painting. Typical DEFOAMER grades applied in institutional cleaners are:
DEFOAMER 45-N, DEFOAMER 100 FI, DEFOAMER 700, DEFOAMER 1000 in cleaning agents with a pH range 5-11.
DEFOAMER PE 95 and DEFOAMER M 60 for application at pH values outside the span mentioned above.