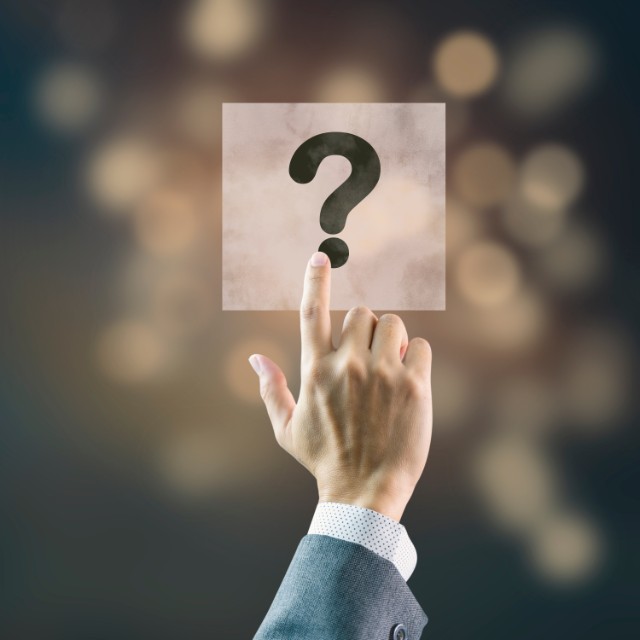 Why would I change to a RESIN CLEANER product?
You want to replacement flammable solvents such as acetone or MEK, or hazardous solvents such as NMP or butyrolactone.
The RESIN CLEANERs will help you to reduce VOC emissions, reduce the flammability risk, and improve the working environment in your production.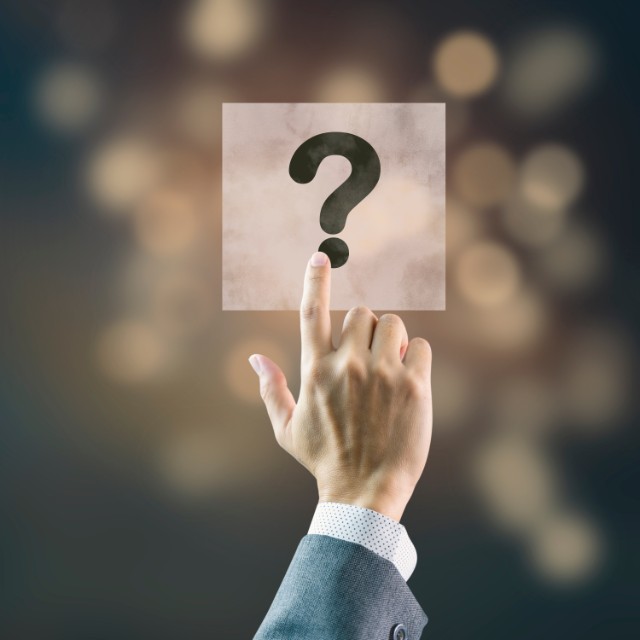 Are the RESIN CLEANER products efficient?
Yes, the products have been used for more than 10 years in the polymer industry to clean residues of polyester, vinyl ester, polyurethan and epoxy resins.
We see an increasing interest from the industry following the limitation on the use of hazardous solvents and the determination of many companies to improve their working environment.