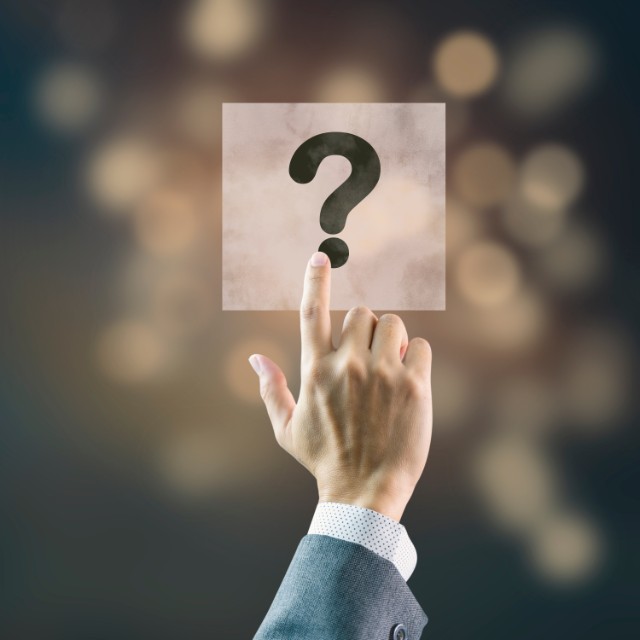 What kind of surfactants are included in the ESTISURF range?
The ESTISURF product range consist of nonionic surfactants, anionics, and amphoterics. Along with the single surfactants, you will find optimized surfactant packages for emulsifying various oil phases, for use in hard-surface cleaners, in products for the graphic arts industry, and for production of microemulsion degreasers containing ESTISOL non-VOC solvents.
Many ESTISURF products have no CLP label, they are well-suited for eco-label products, and you can select between bio-based products or synthetic materials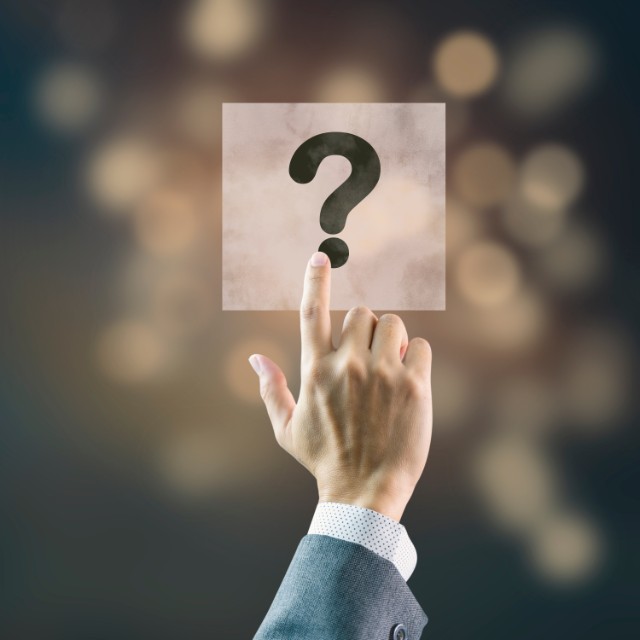 How can I search for the right ESTISURF for my application?
The HLB value of the nonionic ESTISURF surfactants may be a selection criterion: products with low HLB values (<= 8) are generally soluble in oily base fluids or they act as solubilizers for surfactants with higher HLB values. Surfactants with HLB values in the range 9-11 are base emulsifiers and degreasing surfactants, and they form the base of many cleaning formulations and emulsifier systems.
Surfactants with HLB 12 or higher are excellent wetting agents, and they are good dispersants for particle dirt.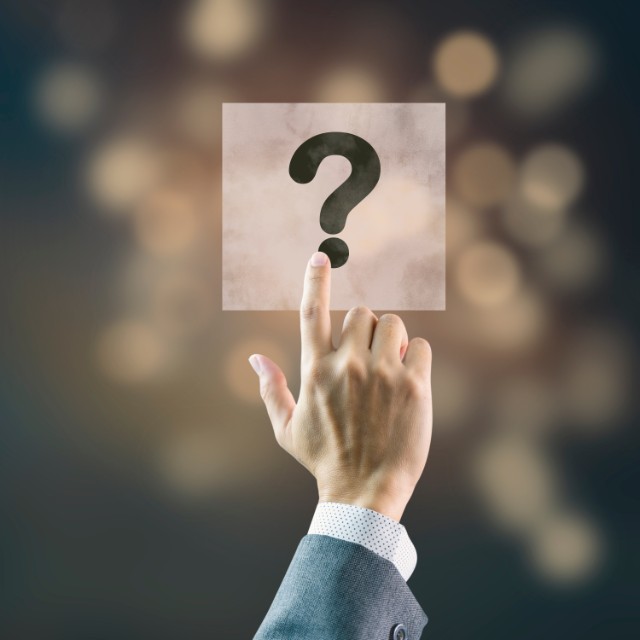 How can ESTISURF optimized emulsifier packages help me in my product development?
Creating a powerful emulsifier system for an oily base fluid is not only a question of finding the right emulsifier, but the emulsifier must be soluble in the base fluid at varying temperatures.
ESTISURF emulsifier packages are easy to mix with the base fluid, the emulsions are low-viscous, and the ESTISURF/base fluid mix is stable in a wide temperature range. Using optimized ESTISURF emulsifier packages saves you for a lot of development hours in the laboratory, and you achieve stable systems and less customer claims.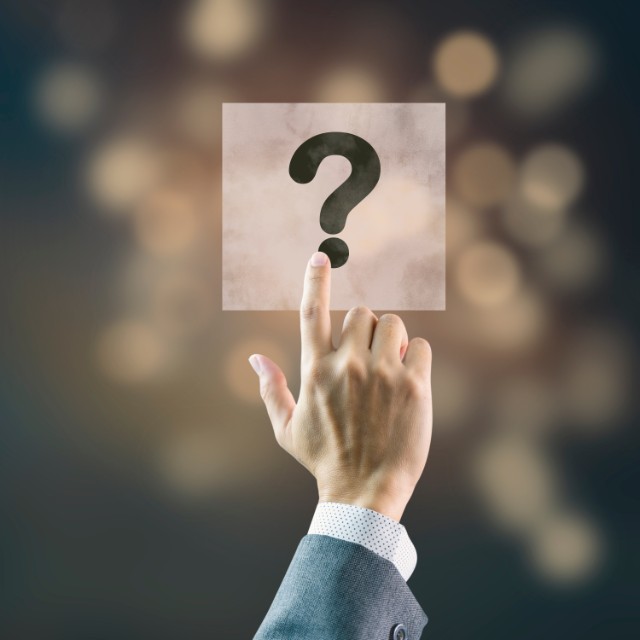 What is an "ESTISURF microemulsion package" and how can I use it?
An ESTISURF microemulsion package is an optimized combination of ESTISOL non-VOC bio-based solvents, surfactants and coupling agents. It is applied in a simple mix with water & sequestering agent; it may be mixed with a simple stirrer, and the resulting product is a transparent & stable microemulsion.
It saves the formulator many days of work in the laboratory, and you can go to market with efficient and low-CLP degreasers in record time.