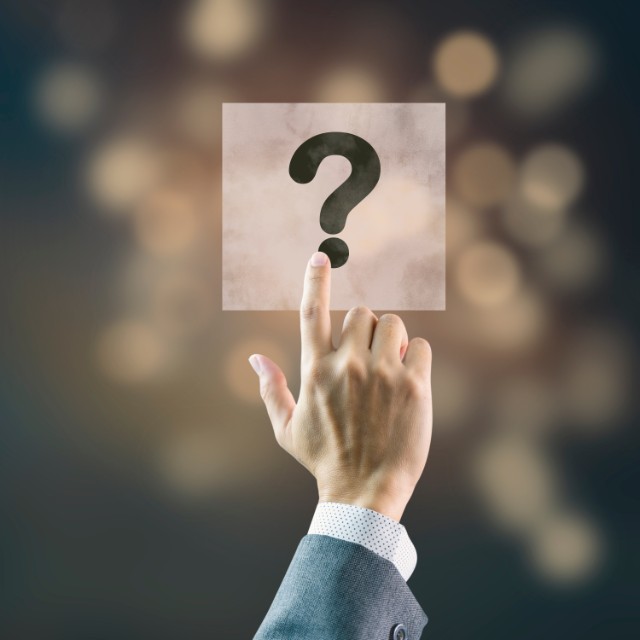 How can I use ESTISOL solvents?
As alternative to hydrocarbons such as aromatics, dearomatized hydrocarbons, and d-limonene
As replacement for problematic solvents such as NMP, ketones and other polar solvents
As booster for low-price based solvents such as D100 type fluids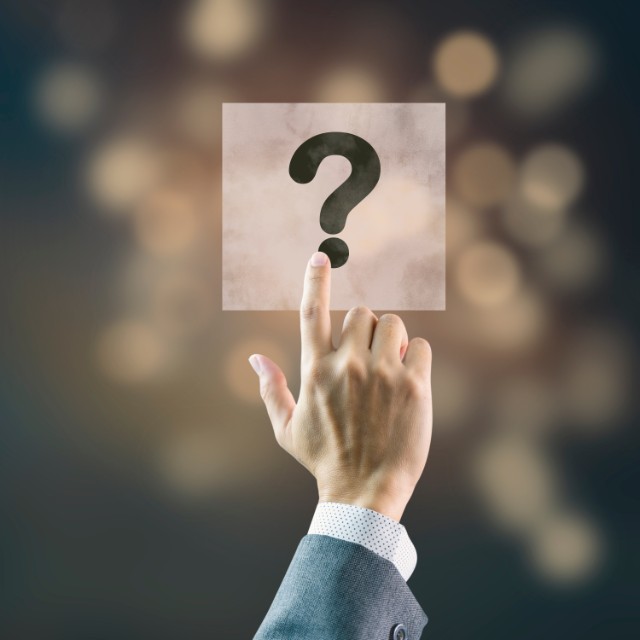 Are ESTISOLs volatile?
Yes, some products such ESTISOL 140, 165 and 163 evaporate slowly at room temperature. Most other ESTISOLs are non-VOCs.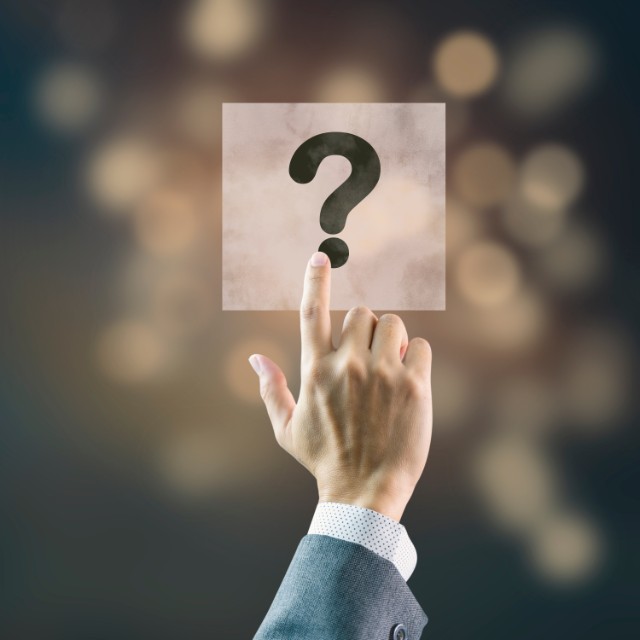 Are ESTISOLs water-miscible?
Yes, some products are completely (F3185) or slightly water miscible (ESTISOL 150, 163, and 165) but alle other ESTISOLs are non-water miscible.
They can be emulsified in water by ESTISURF emulsifiers or by using a microemulsion ESTISURF package (ESTISURF MF20 MB), in which emulsifiers & ESTISOLs are already combined in an optimal mix from the beginning.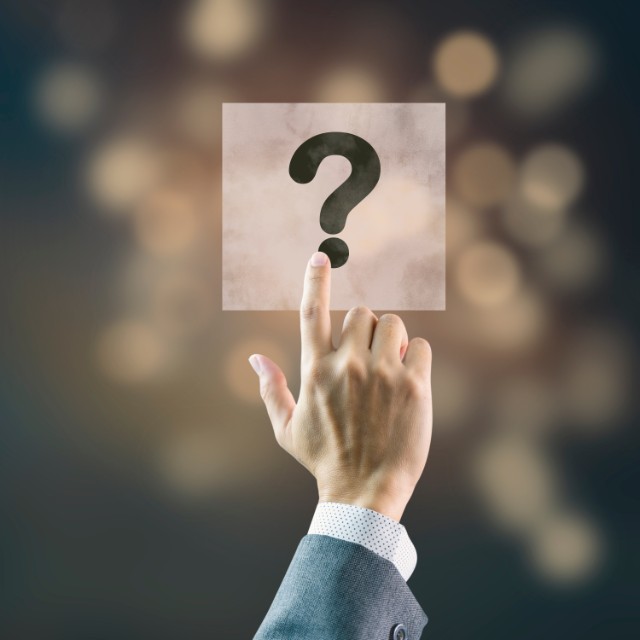 How do I choose the best ESTISOL for the formulation of a cleaning product?
The ESTISOL solvent can be selected based on the polarity of the substance to be removed from the surface: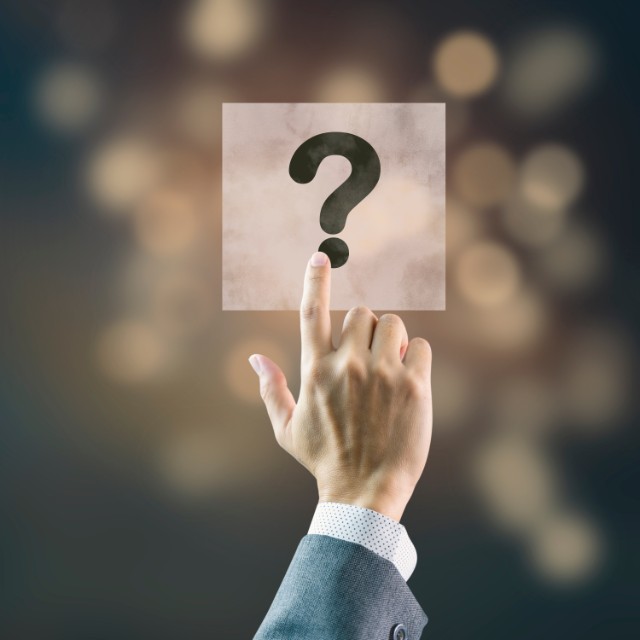 Besides the polarity
Other parameter like the bio-carbon contact and physical parameters such as flash point may be used as selection criteria.
The bio-carbon indicator can be found in the ESTISOL products tables.