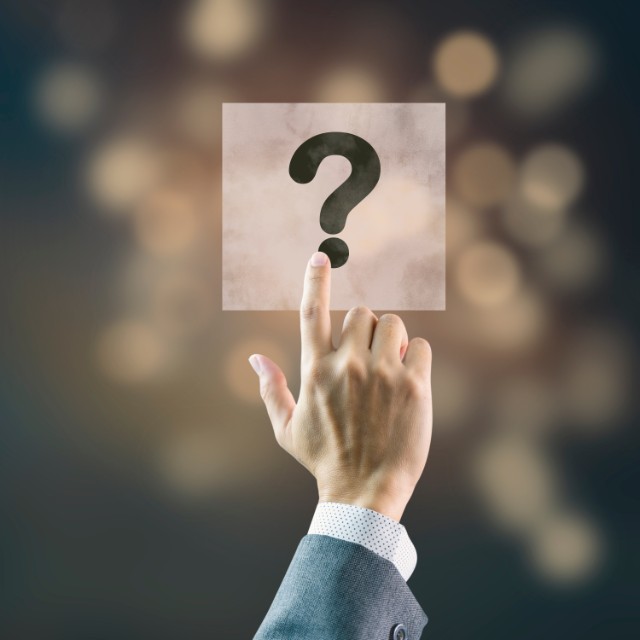 When would I consider using ESTICLEAN products?
You may not want to make your own formulation, you may not have the equipment for blending & filling of chemicals, or your expertise is in technical skills such as road construction and EPS molding of packaging/insulation materials – not in chemical formulations.
You may have a very good road to the market, you may sell other materials and services to the industry, and you see the opportunity for an add-on business to what you are doing today.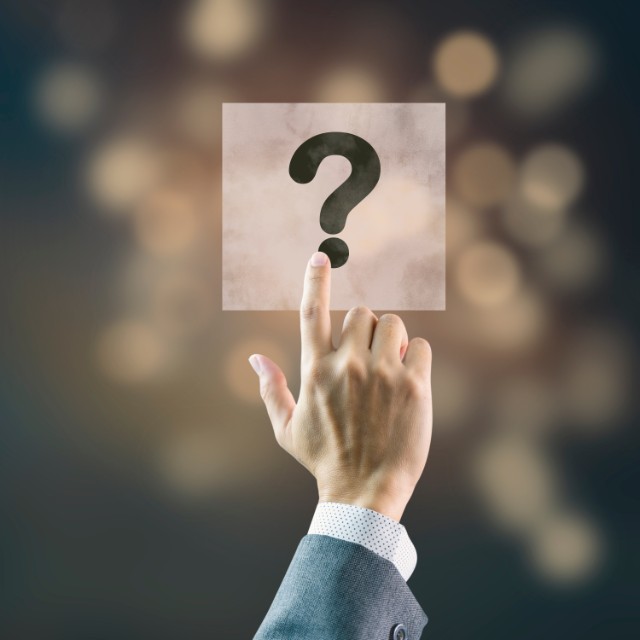 What can ESTICLEAN offer to the road construction industry?
Esti Chem offers a full range of asphalt cleaners and release agents for the road construction industry. The products have been used successfully for more than 15 years as alternatives to diesel and other mineral oil-based products.
By changing to ESTICLEAN products, you can remove hazardous chemicals from the working environment, you can reduce the risk for pollution of the environment, and you can reduce the consumption of chemicals by changing to non-evaporating materials.
The ESTICLEAN products are primarily produced on vegetable raw material basis and will help to reduce your CO2 footprint and improve the sustainability profile of your company.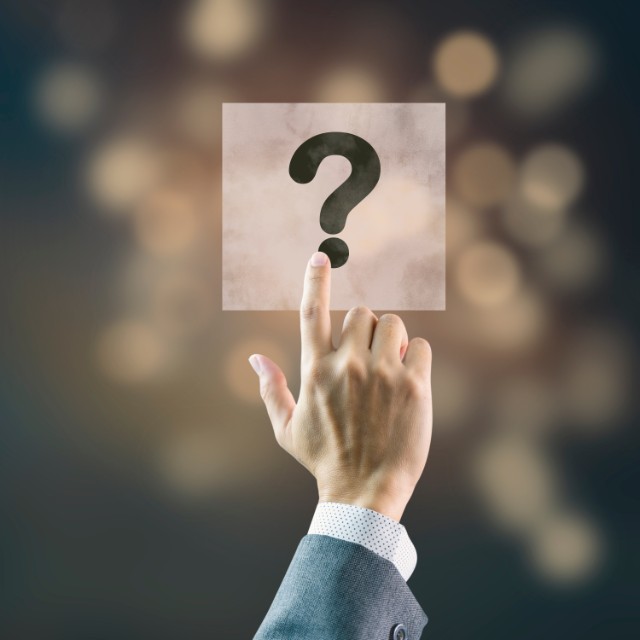 What can ESTICLEAN products offer to the EPS molding industry?
ESTICLEAN 159 is an excellent mold cleaner for the EPS industry, it replaces flammable solvents such as acetone, and is an efficient alternative to mechanical cleaning, which may damage the mold.