New Products & Applications
Building Green Chemicals
Focus on development & production of save, effective and environmentally friendly chemicals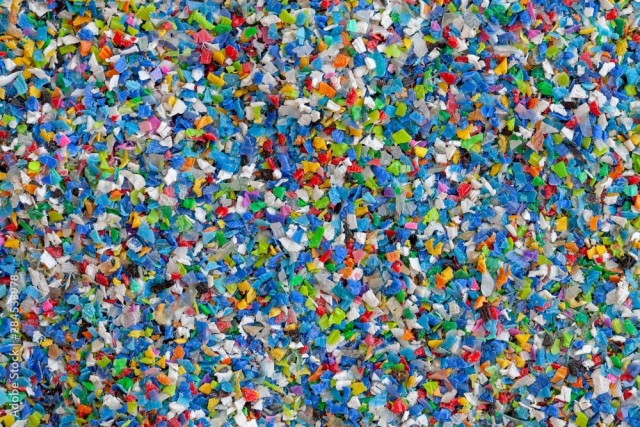 REPLACING FLAMMABLE SOLVENTS?
The ESTISOL® and RESIN CLEANER products are applied as alternatives to many solvents
FORMULATION RAW MATERIALS
Cleaners for the recycling industry
Esti Chem provides a range of formulation ingredients for use in cleaners for the recycling industry.
ESTISURF M43-E ▶ FOR ECO-LABEL PRODUCTS
ESTISURF™ surfactants and additive packages are applied in industrial, institutional and household applications for high-performance cleaning applications.
ESTISURF M29 - CLP LABEL-FREE
CLP label-free emulsifier for aliphatic hydrocarbons
Do you want a blue-white emulsion with almost no foam after shaking?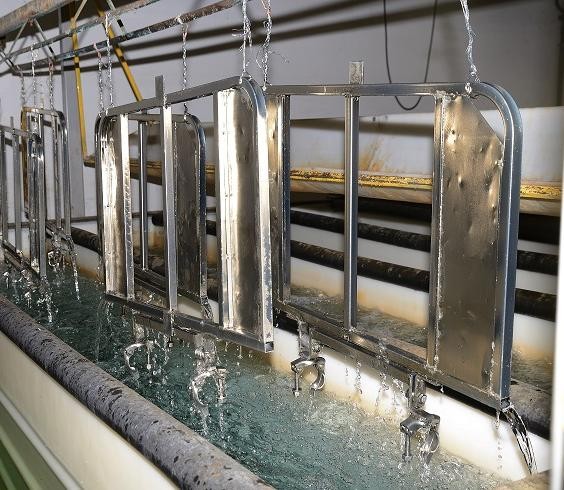 SAFER METAL DEGREASING
Cold Cleaning of metal workpieces is often done with hydrocarbon solvents.
BOOSTER SOLVENTS
ESTISOL 130 and ESTISOL 135 are applied booster solvents for commodity solvents.
ESTISURF™ BA POWER EMULSIFIERS
Esti Chem A/S offers a range of specialty surfactants under the ESTISURF™ brand.
RAW MATERIALS FOR ECO LABEL CLEANERS
Esti Chem focusses on the development & production of safe, effective and environmentally friendly chemicals.
ESTISOL™ - AVAILABLE IN RSPO QUALITY
We offer a broad range of esters with varying chemical structure based on saturated and unsaturated fatty acids.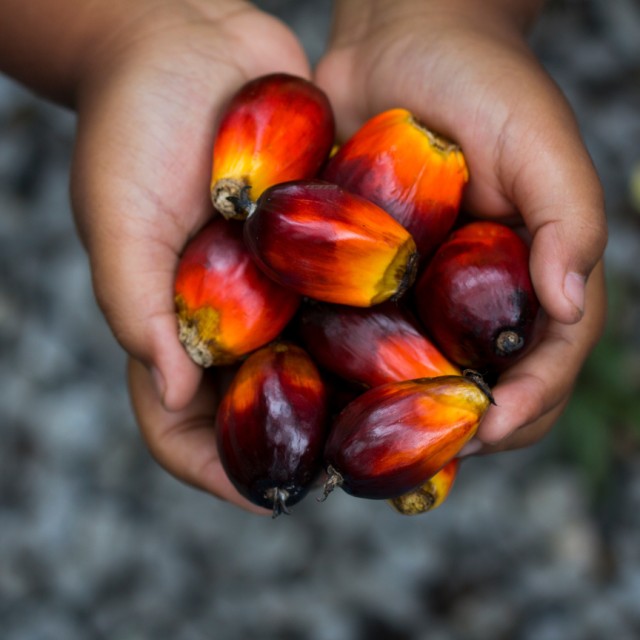 ESTISOL 222 - WITH A GOOD EHS PROFILE!
ESTISOL 222 is an aliphatic ester based on naturel fatty acids.
The product is a strong solvent with a very low surface tension, low viscosity, high flash point and no CLP label.