Esti Chem
Operates on the B2B market on a global basis.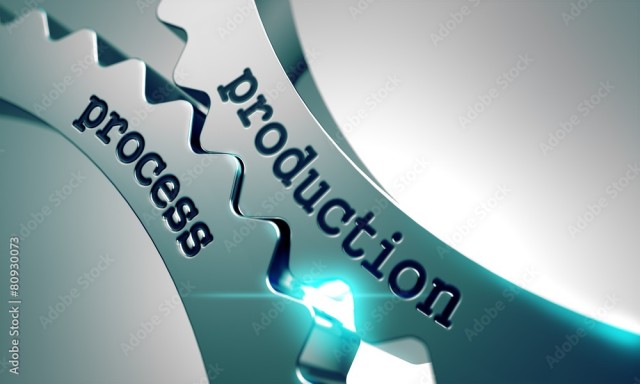 Production
Esti Chem has production in Denmark, Germany & Belgium. We operate a R&D and Tech Service Laboratory in Denmark. Our warehouse in Denmark supports our customers with back-up storage of a broad range of our products available from stock on short notice.
Production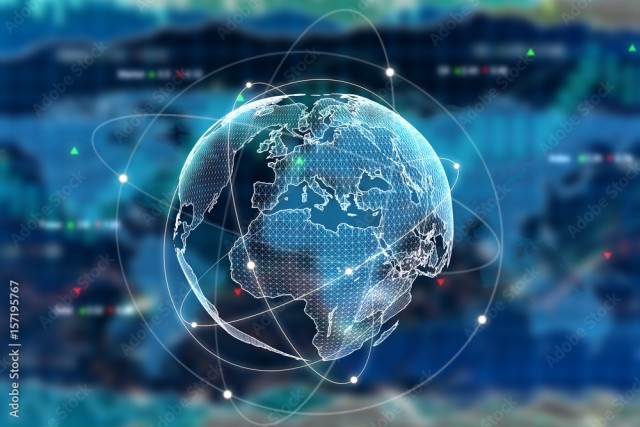 Markets
Our main market segments are graphic arts, industrial cleaners, metal working lubricants, construction chemicals, coatings & inks, foundry industry, and oil & gas industry. We serve our customers by direct sales and through partners such as agents & distributors.
Markets
People
Esti Chem has an agile organization with a "we-can-do" attitude, which is in constant development. Esti Chem has evolved from a new company driven by entrepreneurship to a specialty chemical company during 30 years with increased specialization in all disciplines.
People