ESTI CHEM produces a range of solvents replacement products for use in industrial cleaning applications.
ESTISOL esters are typically used as base-components in many solvent replacement products, but they need to be formulated with other components to obtain the optimal performance.
The RESIN CLEANER products were developed based on requests from the polymer industry. This industry has a huge need for cleaning solvents, but they are not able to formulate themselves.
RESIN CLEANER products are applied in the polymer industry for cleaning of unsaturated polyester, vinyl ester, epoxy, and polyurethane resins.
Typical applications are:
Windmill blade industry

Boat building industry

Automotive parts industry

Electronics industry

Furniture industry

Coating and adhesives production
RESIN CLEANER products are used for cleaning of cutting tools, brushes, spray guns, rollers, pumps, hoses, blending vessels, transport containers and tank trucks.
RESIN CLEANER products have the following features:
Low CLP labelling compared with the solvents that they replace

High flash point

Reduced VOC emission
RESIN CLEANER grade

Product Type

Viscosity

cP/20°C

VOC content %

Density

g/cm3

20°C




Recommendations (*)

Polyester

Epoxy

Poly-urethane

Polystyrene

CLP label-free

A

Optimized blend of synthetic esters, polar solvents and wetting agents

3

<1

1.087

++

-

+

+

+

EP2

3

33

1.061

-

++

-

-

-

EP22

3

55

0.874

-

++

+

-

-

EP40

2.6

76

1.113

-

++

-

-

-

PU14

3

62

1.076

+

+

++

-

-

PU21

3

100

1.050

-

-

++

-

-

PU30

2.6

25

1.083

+

-

++

-

+

Esticlean 159

4.4

0

1.078

-

-

-

++

+
(*): +: recommended / ++: highly recommended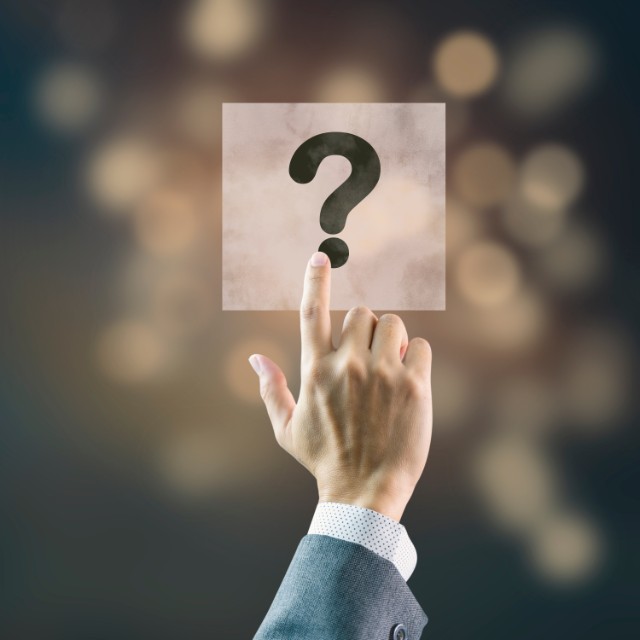 Why would I change to a RESIN CLEANER product?
You want to replacement flammable solvents such as acetone or MEK, or hazardous solvents such as NMP or butyrolactone.
The RESIN CLEANERs will help you to reduce VOC emissions, reduce the flammability risk, and improve the working environment in your production.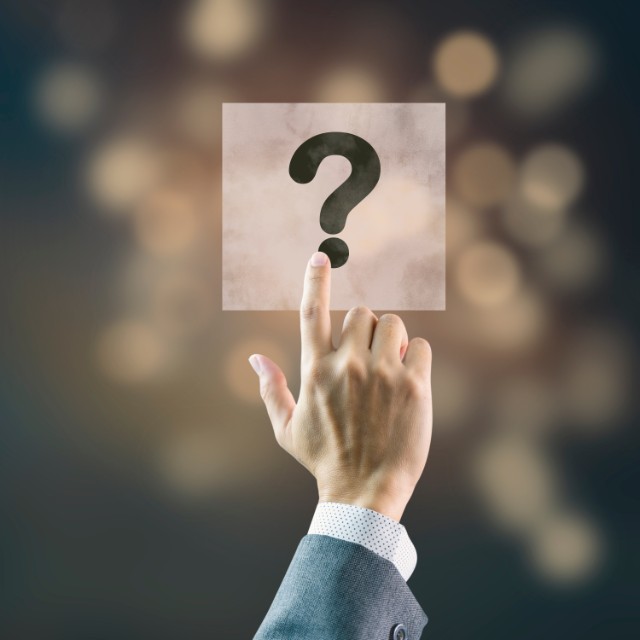 Are the RESIN CLEANER products efficient?
Yes, the products have been used for more than 10 years in the polymer industry to clean residues of polyester, vinyl ester, polyurethan and epoxy resins.
We see an increasing interest from the industry following the limitation on the use of hazardous solvents and the determination of many companies to improve their working environment.